Project Sourcing & Procurement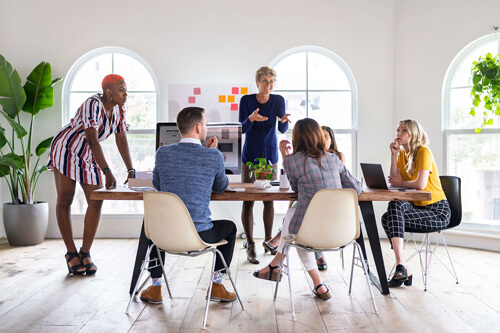 Procurement is many things. At its most basic level, procurement involves purchasing goods or services that your organization needs on a large scale for your project. However, to do this effectively, procurement must be experts in analytics, supply markets, risk management, and negotiation while managing complex supplier relationships. It is a process that puts heavy demands on a company's resources. Nevertheless, there is a simple solution: partner with PANORAMIC, LLC.
Our expert team serves as an extension of your organization, navigating the procurement process with the advantage of data-driven strategies and proven methodologies for success.
Our mission is to save you time, energy, and resources by applying our extensive procurement consulting expertise, customized solutions, and cross-industry best practices.
Learn More