About Our Company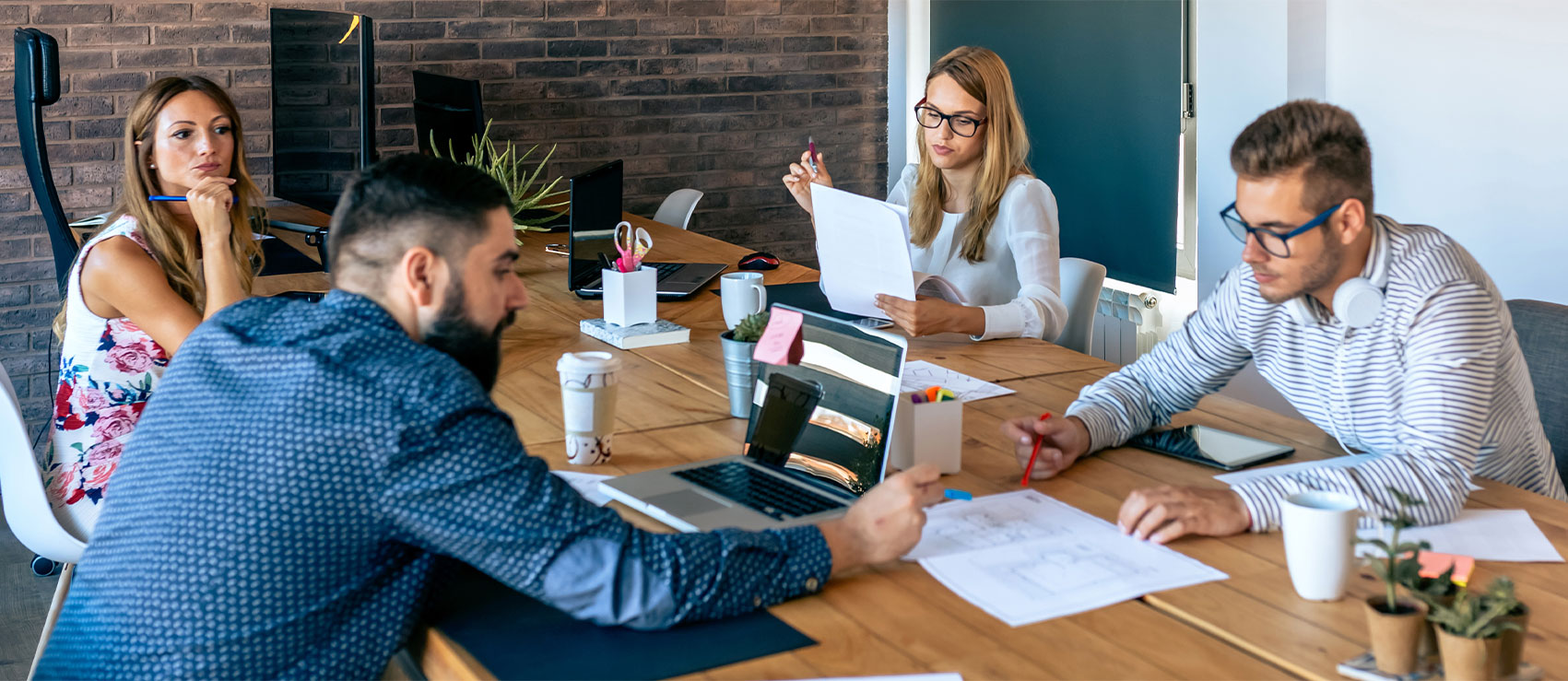 PANORAMIC, LLC
Corporate Offices: Panoramic, LLC
7229 S 85th East Ave
Suite 300-2
Tulsa, Oklahoma, 74133
Key Services we provide:
Project Management
Procurement and Supply Chain Management
Data Entry and Document Management
Finance and Accounting Services
Engineering Services
IT Software Design
IT Infrastructure Management
Cloud Computing Solutions
Panoramic is a Limited Liability Company initially formed in March of 2018 and chose to be based in Tulsa in the beautiful northeastern corner of Oklahoma. Tulsa is considered an attractive business location for several reasons.
Business-Friendly Environment: Tulsa offers a business-friendly environment with a low cost of living, affordable commercial real estate, and competitive labor costs. These complement Oklahoma's business-friendly tax policies, including no state income tax on corporate profits.
Skilled Workforce: Tulsa has a well-educated and skilled workforce, particularly in industries such as aerospace, energy, healthcare, and manufacturing. The city is home to several universities and technical colleges that produce a steady stream of talent.
Diverse Economy: Tulsa's economy is diverse, with strengths in sectors such as energy, aerospace, manufacturing, healthcare, and finance. This diversification can help businesses weather economic fluctuations in specific industries.
Quality of Life: Tulsa offers a high quality of life with affordable housing, cultural amenities, recreational opportunities, and a vibrant arts scene. It consistently ranks as one of the most livable cities in the United States.
Supportive Business Community: Tulsa has a strong network of business organizations, chambers of commerce, and economic development agencies that provide support and resources to businesses, including startups and entrepreneurs.
Innovation and Entrepreneurship: The city fosters a culture of innovation and entrepreneurship, with co-working spaces, incubators, and accelerators supporting startups and small businesses.
Sustainability Initiatives: Tulsa is increasingly focused on sustainability and green initiatives, making it an appealing location for environmentally conscious businesses.
Our Differentiators:
Expertise: With years of experience, we have developed deep industry knowledge and best practices to deliver superior results.
Innovation: We stay at the forefront of technology trends, leveraging cutting-edge tools to drive efficiency and quality.
Customized Solutions: Our approach is tailored to each client's unique needs, ensuring a personalized and effective BPO strategy.
Cost Savings: By outsourcing non-core functions to us, clients can significantly reduce operational costs and allocate resources more strategically.
Quality Assurance: We maintain rigorous quality control measures to consistently deliver high-quality services that meet or exceed client expectations.
Client-Centric Approach: Client satisfaction is at the heart of our business philosophy. We collaborate closely with our clients, fostering open communication and adapting our services to evolving needs. Our dedicated teams are committed to delivering exceptional results that consistently exceed expectations.
Future Vision: At Panoramic, LLC, we aspire to remain at the forefront of the BPO industry. We are committed to expanding our service portfolio, entering new markets, and embracing emerging technologies to serve our clients better. Our unwavering dedication to innovation, quality, and excellence positions us for sustained growth and success.
Contact Us: To learn more about how Panoramic, LLC can transform your business through BPO solutions, contact us. We are looking forward to hearing from you.
Join us on our journey to redefine outsourcing and drive business success.
We look forward to being your trusted partner in achieving your strategic goals.