Streamline Operations, Generate Savings, Drive Process Innovation
Strategic Sourcing & Supply Management Capabilities
Estimates
Accurate material estimates are vital to producing a viable bid package for your client or cost analysis for your projects. We are available to assist you with budgetary and firm pricing based on your specifications.
Sourcing
Panoramic, LLC leverages years of EPC experience with strategic supplier alliances to create an unparalleled supply management experience for our clients. Our fair and competitive bid process ensures that you are protected from ethical liability and get the best prices from the most respected suppliers in the industry.
Procurement
Utilizing our state-of-the-art cloud-based ERP systems, we manage Bid, Buy, Receipt, and Invoice processes for all required materials and services to support our customers and prime contractors' project needs. We understand that the timely processing of approved purchase requirements is essential to maintaining our customer project schedule.
Expediting
Timely and accurate material fulfillment is vital to maintaining the overall project schedule. Using our proprietary supply management process, we track the progress of your materials from the time the purchase order is issued until it is received and verified in the field. In addition, Panoramic, LLC also offers field material receiving services that complement our expediting services.
Field Support
Understanding and managing the complete procurement process requires delivering all materials to your project location, whether directly to your job site or a central warehouse location. We have personnel ready to ensure materials are where you need them and on time. We also manage surplus materials and coordinate return and restocking or disposal of materials if required.
Custom Reporting
Data is the key to the growth and success of your business. In addition to our standard supply management reports, we can facilitate custom reporting, allowing you to access and analyze your data - how and when it matters most.
Document Management
Increasingly stringent regulations require the retention and ease of accessibility to critical material support documentation for your assets. In addition, strategic nomenclature and retention create value by optimizing searchability for all parties, from field personnel to accounts payable to quality control, for the future of your assets.
Job Books & Audit Support
Projects are not necessarily complete at commissioning; traceability documentation must be compiled for your records to satisfy quality control and regulatory requirements. Panoramic, LLC is available to organize and compile your job book data and provide support during your internal audit process. Additionally, we will provide support, if applicable, during third-party audits on all projects.
Executed Projects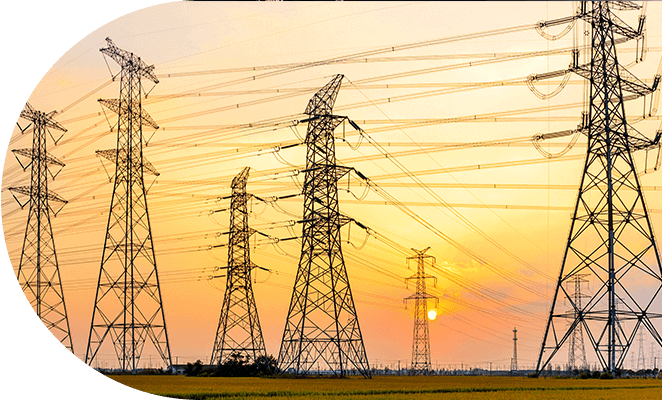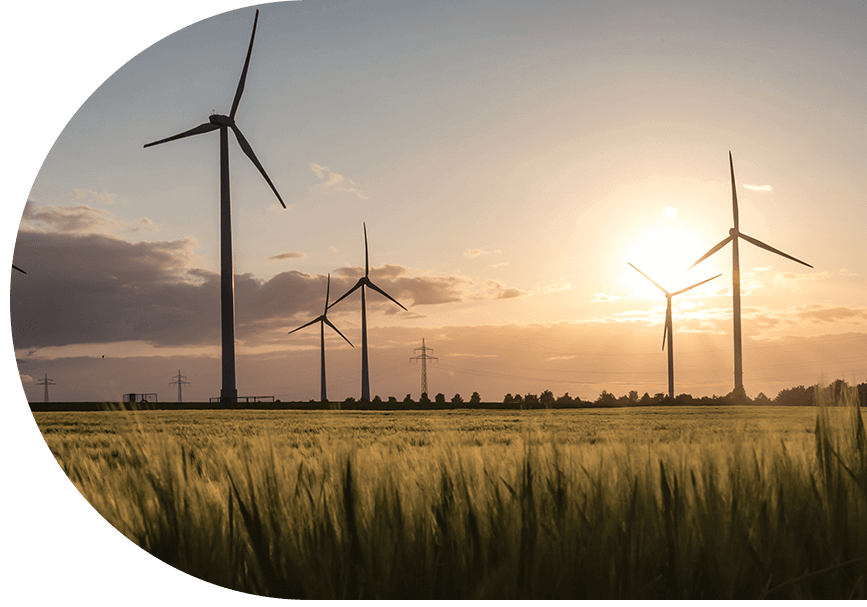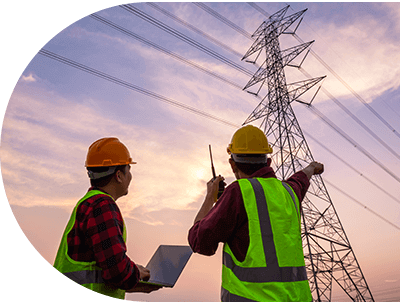 We Are Proud

to Work with the Best in the Business
PANORAMIC LLC is privileged to provide unparalleled procurement support services to the leaders in the energy infrastructure industry.
Request a Quote
Our Location
HEADQUARTERS
7229 S 85th E Ave, Suite 300-2
Tulsa Ok 74133
Call:
Local: 918.290.4319
Toll Free: 888.451.9012
Send an Email Message